Christmas Crooners
Christmas Crooners
How an early introduction to traditional carols made me a lifelong fan of Christmas music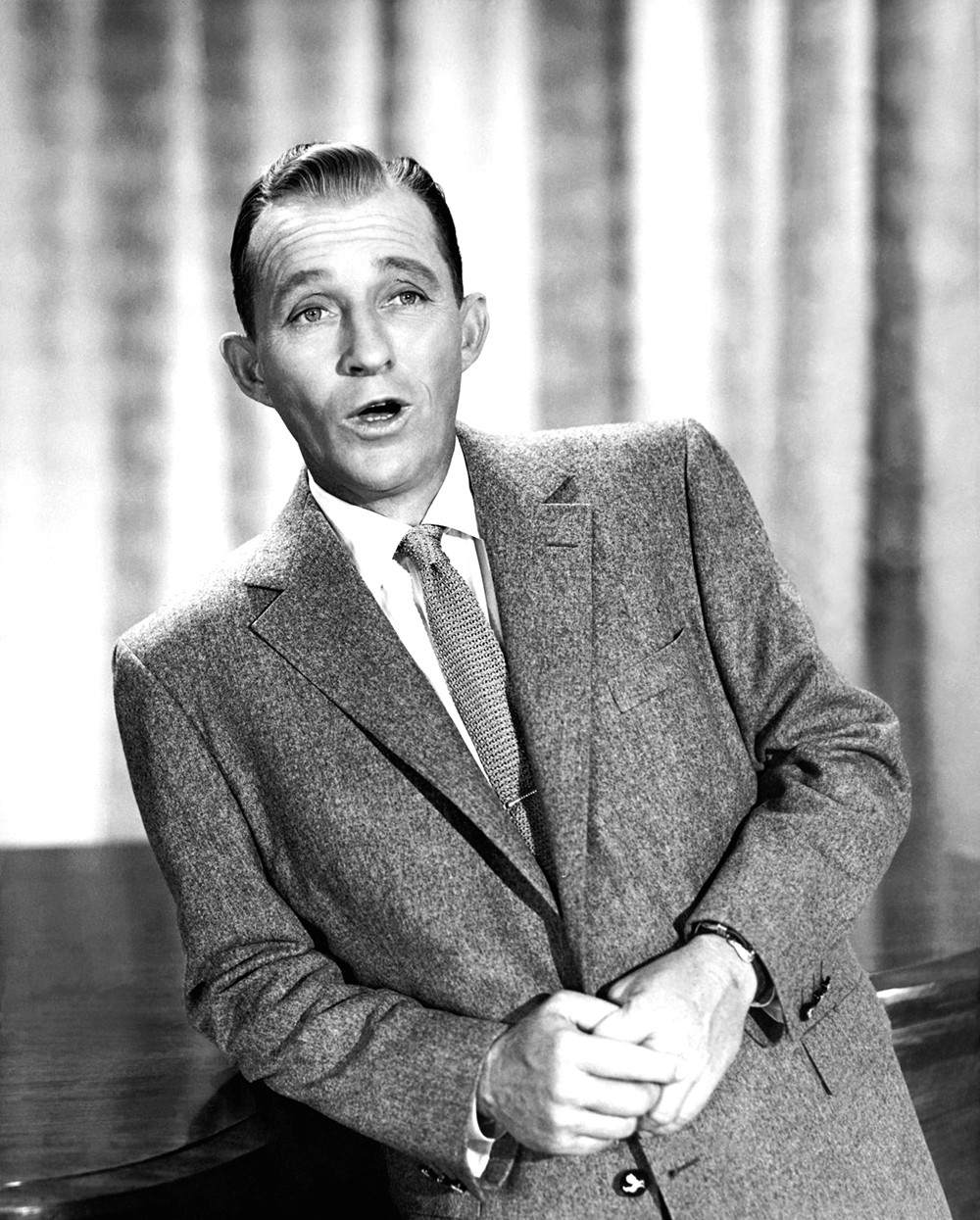 My love of Christmas music is a little bit ironic, though totally sincere.
I was raised in a nonreligious household, and remain so. Yet even considering this, the holiday recognizing the birth of Jesus Christ is my favorite of all, in large part for the timeless joy its music has always brought.
Many of my holiday memories from childhood center around Christmas music of all types, from more contemporary secular pop hits to traditional hymns and carols. Before I even entered kindergarten, I fondly recall my mother teaching me all the words to "Joy to the World," "The First Noel" and others as we sung along to compilation cassette tapes in the kitchen.
We still have that small stack of Christmas cassettes, played so many times that a couple songs, including "Joy to the World," quickly began to worble from the stretched tape. Andy Williams, Johnny Mathis, Burl Ives, Bing Crosby, the Andrews Sisters and their ilk crooned most of the tunes in our little collection. They're all favorites still.
Sometime a few years after, in the early '90s, my sister, cousin and I planned a special vocal performance of "The First Noel" for our family's holiday gathering. We photocopied sheet music and glued it to decorated pieces of green and red paper. Gramma wrapped us up angelically in some spare white sheets from her linen closet. We tied gold ribbon "halos" around our heads and tried not to trip on the long ends as we marched into the living room. Standing in front of the Christmas tree, we sang along — cutely, I'm sure — to some version of the hymn played on a boombox.
Much later, during high school, when I learned that the Spokane Public Library had a pretty decent collection of Christmas CDs, I checked out a Frank Sinatra Christmas hits album and played it every night to help me fall asleep… starting in October.
In more recent years, I've fallen in love with Tchaikovsky's dreamy Nutcracker Suite, Op. 71. It's so evocative of key visual moments in the beloved ballet and fairytale story, another childhood favorite, while simultaneously soothing and joyous. I never tire of hearing it.
Now, thanks to the ease of online music streaming services, I carefully maintain an evolving five-plus-hour playlist simply titled "Christmas." It has all those early favorites — Andy, Bing, Frank, Johnny, Judy, Ella and friends, plus a healthy mix of classical suites, hymns and Old World carols. I'm listening to it right now. ♦