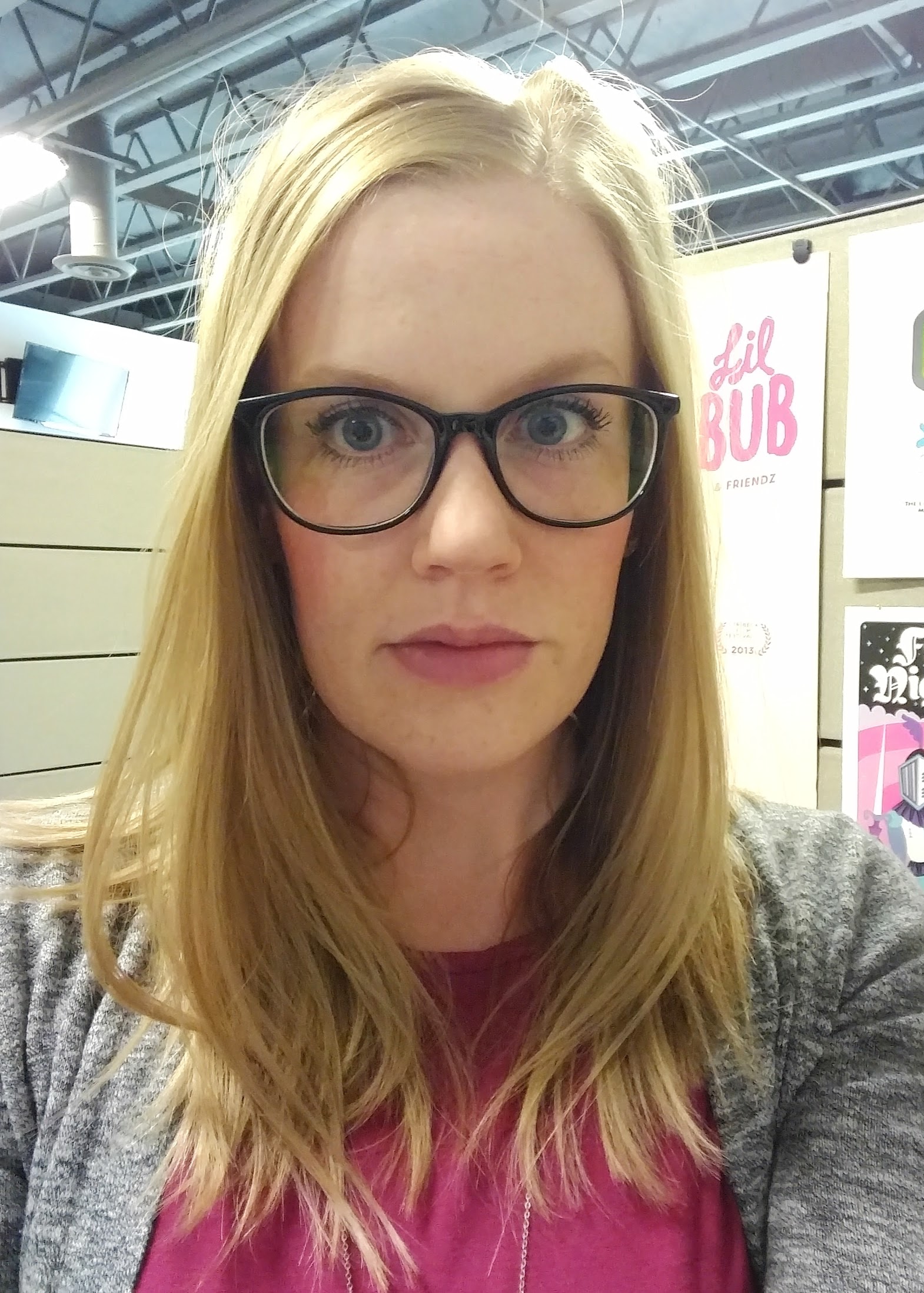 Chey Scott is the Arts & Culture Editor for The Pacific Northwest Inlander, Spokane's alternative weekly newspaper, established in 1993. She also holds the title of editor for the Inlander's yearly glossy magazine, the Annual Manual, a comprehensive guide to living, working, and recreating in the beautiful Inland Northwest.
Chey has been on the Inlander's staff since 2012, and her past roles include managing and editing the paper's dining and events sections. Chey continues to be a regular contributor to the Inlander's arts and culture section in addition to overseeing a team of staff writers, student interns and freelance writers.
Projects she's overseen as an editor for the Inlander include the following special cover sections: the Neighborhoods Issue, Holiday Guide, Give Guide, Dining Out, Cheap Eats, Pet Issue and a special report examining the issue of food waste in the U.S., among numerous other themed issues.
Other projects of note include a collection of stories on historic preservation in rural towns across Eastern Washington, an oral history of the Mount St. Helens' eruption and its impact in Eastern Washington, and a narrative about the fraught historical legacy of the Hanford Nuclear Reservation in south-central Washington.
Coverage topics of special interest for Chey include local history, historic preservation, gaming, literature, vintage fashion, and animals (especially cats!).
Before joining the Inlander's editorial team, Chey was a staff writer for the Spokane Journal of Business, from 2010-2012.
Chey graduated from Washington State University in 2010 with a bachelor's degree in communications (journalism emphasis) and a minor in English. While studying at WSU's Pullman campus, she was a staff writer and editor for its student newspaper, The Daily Evergreen. She was also a member of Alpha Chi Omega women's fraternity.
Born and raised in the Spokane area, Chey attended Lakeside High School in Nine Mile Falls, where she competed on the school's gymnastics and track (pole vault) teams, edited the school's yearbook, and founded and edited the school's newspaper.
In her spare time, Chey enjoys reading, playing games of all types, gardening, genealogy, collecting and repairing vintage clothing, attending local arts events, dining at local restaurants, volunteering for the Spokane Humane Society and spending time with her family. She is the proud cat mom to rescue cat Dellie.