After losing two brothers to suicide, Sabrina Votava founded a prevention-driven nonprofit in Spokane
After losing two brothers to suicide, Sabrina Votava founded a prevention-driven nonprofit in Spokane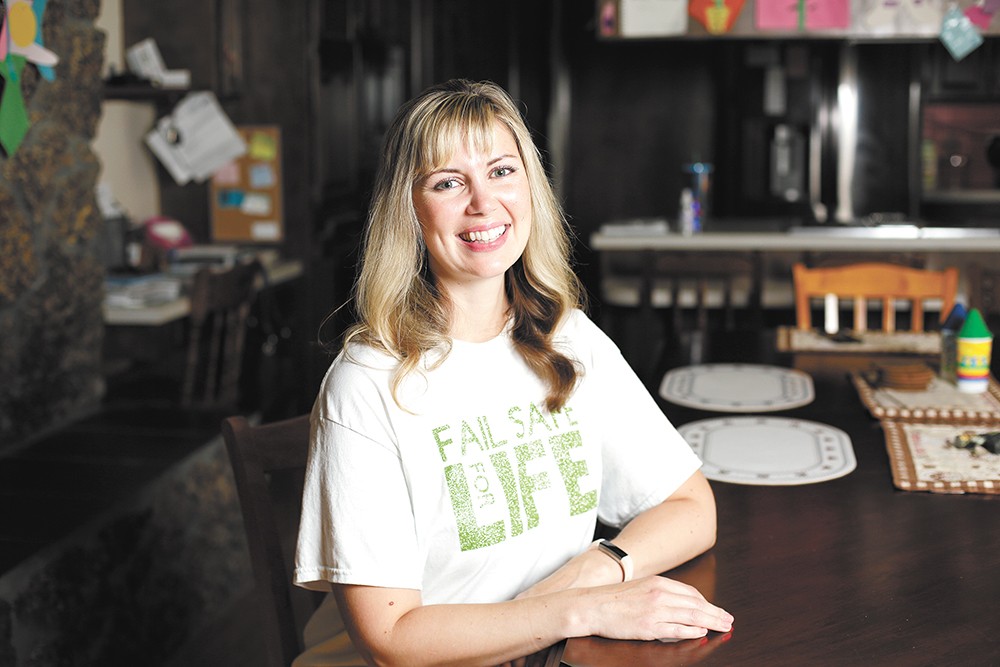 Sabrina Votava's family experienced unimaginable tragedy in 2003. Two separate moments that year changed Votava's life forever and led the now 34-year-old Spokane native to devote her career to helping ensure that other families in the Inland Northwest don't go through what hers did.
In 2003, just six months apart, two of Votava's older brothers, Zach and Kacey Ross, ended their lives by suicide.
"I think about them all the time," Votava says through tears from her home in North Spokane. "It's been 15 years and it's still hard every time I think about them — they missed a lot. They didn't get to see our family grow, and it's painful. But I think that's something that is sustaining as well, because I know how painful it is to lose someone and how much it can affect someone for the rest of their lives."
After graduating from the University of Washington in 2007 with a bachelor's degree in public health, Votava went on to work for two different organizations in Washington state focused on preventing suicide. Funding for those groups in the years to follow began to wane, however, leading Votava to found the Spokane-based nonprofit FailSafe for Life in 2016.