Under Pressure
Under Pressure
Pressure cooking is having a major resurgence; two local experts offer their tricks and tips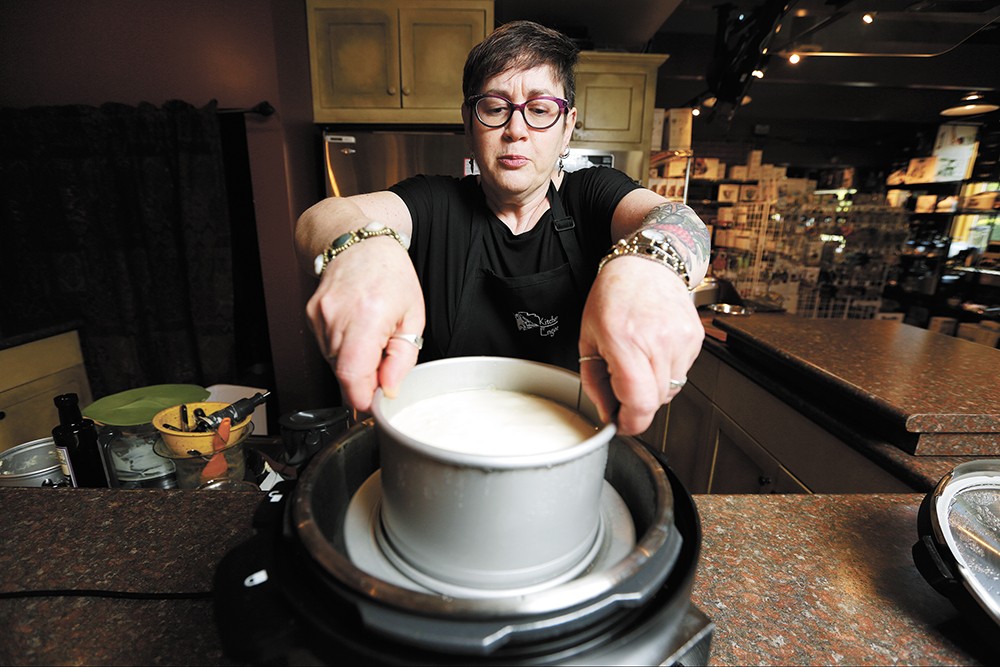 This isn't your grandma's stovetop pressure cooker, with risk of unexpected and dangerous explosions that simultaneously splatter the kitchen ceiling with whatever contents were inside.
No, the pressure cookers of today are, thankfully, much safer to use and somewhat fool-proof, thanks to innovations in technology and design. Chances are, we all know at least one person raving about the wonders of their pressure cooker and how it's helped simplify meal routines, from hands-off cooking to meal prepping and easy, one-pot dinners.
Though the Instant Pot is far from being the only pressure cooker on the market, the brand name is synonymous with the trend. Instant Pot, which came on the market back in 2010, and other brands' similar devices are technically considered multicookers because they can be used as slow, rice and pressure cookers, as well as yogurt makers.