Titanic Insights
Titanic Insights
A touring exhibit on the ill-fated ocean liner balances fascination with its story alongside human tragedy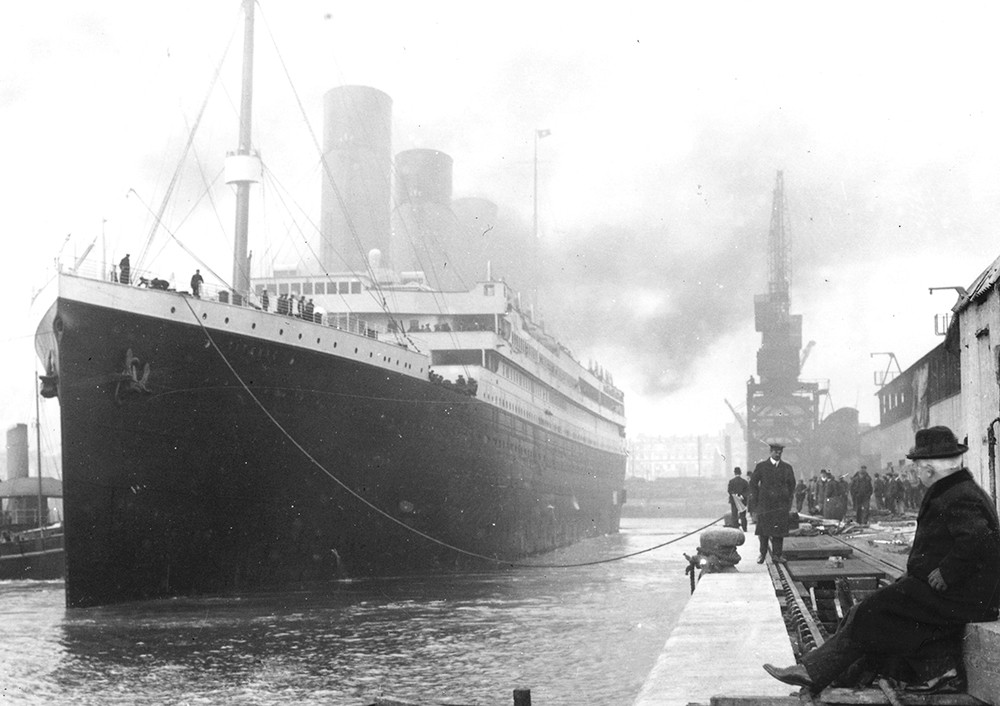 Mrs. Margaret Rice and her young sons were on their way home to America.
On April 11, 1912, Rice and her five boys, ranging from age 2 to 10, boarded the brand-new ocean liner RMS Titanic in Queenstown, Ireland, bound for New York City and then their final destination, Spokane. The 39-year-old Irish immigrant and widow, whose husband had been killed in a rail yard accident here two years prior, purchased third-class tickets for herself and the boys.
We know now that, as third-class travelers aboard the doomed ship, the odds of the Rice family getting home to Spokane were against them — just over a third of the 2,228 passengers and crew made it onto lifeboats — along with more than 1,500 victims of the catastrophe on the night of April 14, 1912, when the "unsinkable" ship struck an iceberg. In the early hours of April 15, it slipped beneath the frigid waters of the North Atlantic.
The sad story of the Titanic is well known, thanks to popular culture's ongoing fascination and romanticization of its unimaginable fate: the largest ocean liner of its time, made possible by the latest advancements in engineering and technology, lost on its maiden voyage.
Now, visitors to the newly arrived touring exhibit Titanic: The Artifact Exhibition, which opened last weekend at Spokane's Northwest Museum of Arts & Culture, can take an interactive journey that explores why the Titanic's story has remained so relevant, while also reminding us of its many victims and survivors — all of their hopes and dreams, dashed by tragedy.