With the Grain
With the Grain
The Grain Shed will showcase beer, bread, and baked goods from local grains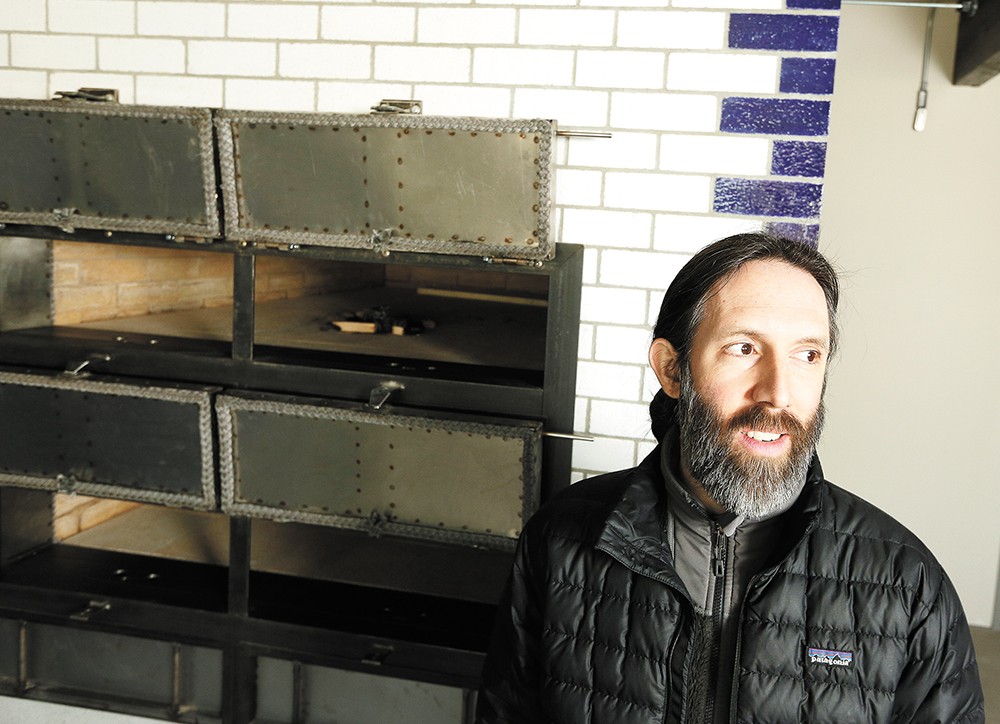 Beer and bread — two of the oldest recipes in the world — unite for the forthcoming South Perry bakery and brewery at The Grain Shed.
The venture is a regional collaboration between a baker, a pair of brewers and a farmer, whose respective focuses sustainably and economically complement one another.
Work to renovate a historic 1920s-constructed building at 1026 E. Newark — once home to a grocery store and a barbershop on the north edge of the South Perry Business District — to house the Grain Shed has been ongoing for the past several months. A projected opening is now just weeks away.
A majority of the grains, which are landrace, ancient or heritage strains (these terms refer to grains that are pre-hybridized, primitive or were introduced before the development of plant genetics), that will be baked into bread and brewed into beer at the Grain Shed are grown by Palouse Heritage farms, near Endicott, Washington.
Local baker Shaun Thompson Duffy, who operates the Grain Shed's bakery component, branded as Culture Breads, will mill those grains into flour to bake a variety of breads and other pastries inside the bakery's Old World-style, wood-fired oven custom built over several weeks late last year.