Wander and Wonder
Wander and Wonder
A Spokane-based video game maker is looking for a little help to get his immersive project out to players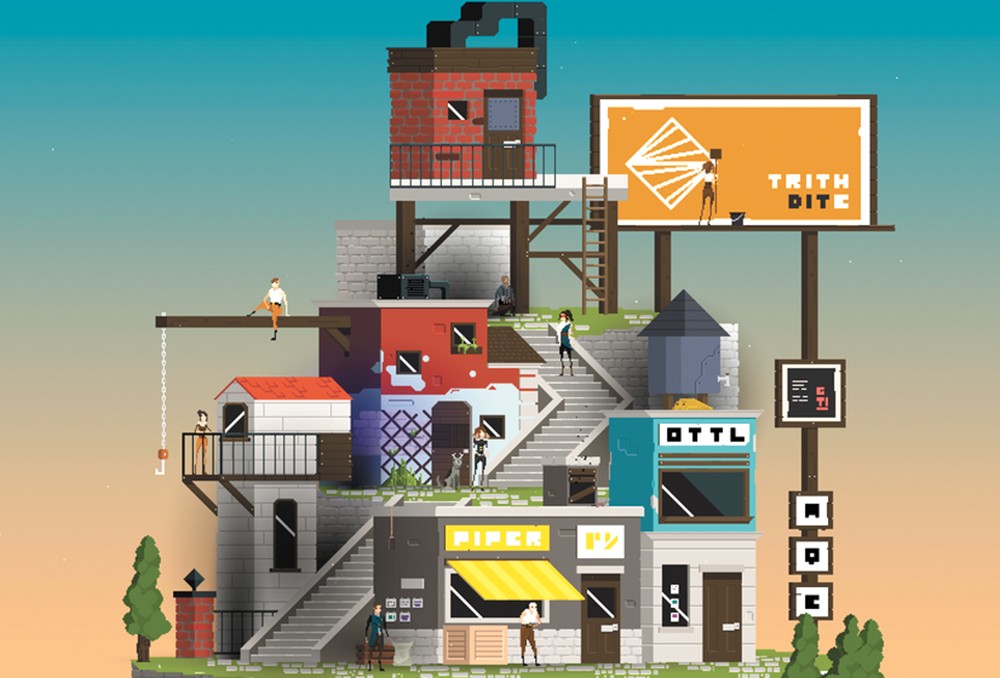 Nick Barr has been working on concepts for his original video game Ara of the Wanderers for just shy of a decade.
Considering the game's intricate and expansive scope, both in setting and story, players of modern independent studio games should understand why. (For those less familiar, the short of it is that it often takes a long time for a small development team to produce a complex game on this scale.)
The immersive experience Barr is creating for Ara of the Wanderers explores the relevant and related themes of consequence and acceptance through puzzles, combat, character stories and worldbuilding. Now that he has a fairly solid idea of how the game will work mechanically and narratively, he's asking for some help to get it all down into code.
The Spokane-based game developer (by day, a graphic designer in the advertising world) launched a Kickstarter campaign late last month so that he and his development team can devote more time to making the game a reality over the next year and a half. Barr and his main partner on the project, his girlfriend Kim Piper, who creates art and animations, both work full time, which means the game has mostly been a side project up to this point. They're asking for a relatively modest amount (as far as video game projects go) of $35,000; the campaign runs through Nov. 24, and and as of this writing, $4,200 had been pledged.