World on Fire
World on Fire
Spokane young adult author Stephanie Oakes' second novel is a layered, page-turning mystery set during the Cold War and the present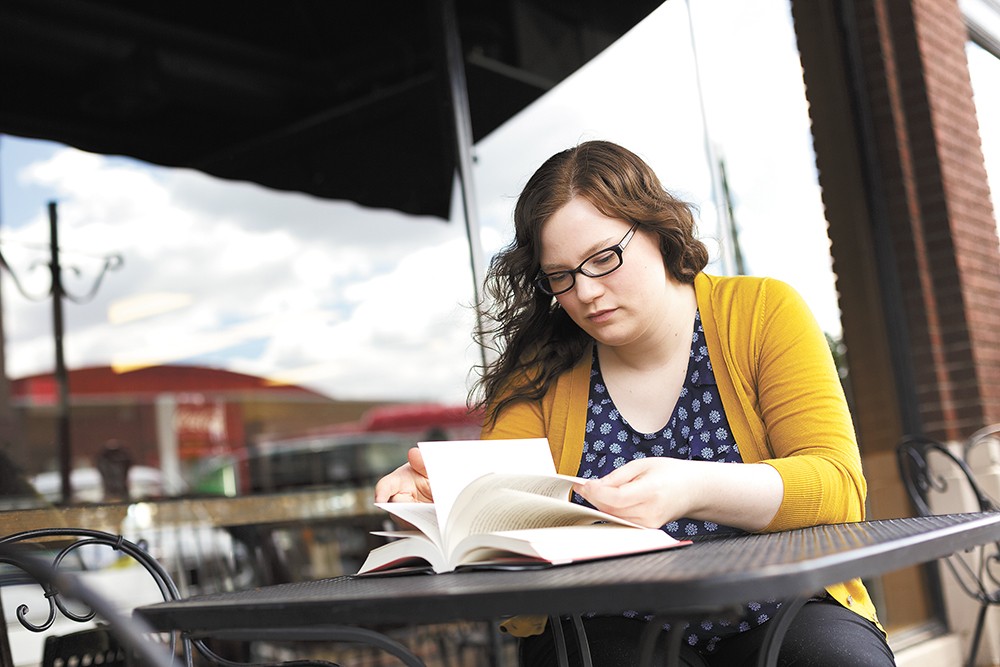 Parents sometimes set heavy burdens on their kids' shoulders.
In her latest young adult genre novel — a sweeping, emotional and sometimes humorous mystery that spans three narrators, two timelines and multiple continents — Spokane author Stephanie Oakes explores this theme, among others, including friendship, forgiveness and courage.
The Arsonist, Oakes' second novel, will be released this Saturday with a celebration at Auntie's Bookstore. Those who know Oakes personally, along with her fans of all ages, are likely familiar with the 29-year-old's award-winning 2015 debut The Sacred Lies of Minnow Bly, about a teen who escapes from a physically and mentally abusive religious cult.
Just as that novel's protagonist struggles to cope with the personal trauma of her parents' decision to follow a dangerous leader into the Montana wilderness, The Arsonist artfully weaves together a mystery that simultaneously unites its main characters as they seek explanations of their parents' destructive choices.
"All of the teen characters have these really interesting relationships with their parents, and that are dysfunctional in most cases, so I find that really interesting to explore," Oakes explains. "It's really good for YA too, because that is the most important relationship in teens' lives. I was really interested in developing the theme of 'Why do parents so often take their heavy stuff and put it on their kids?'"