The New Black
The New Black
Activated charcoal isn't new, but is it really as magical as its marketing claims?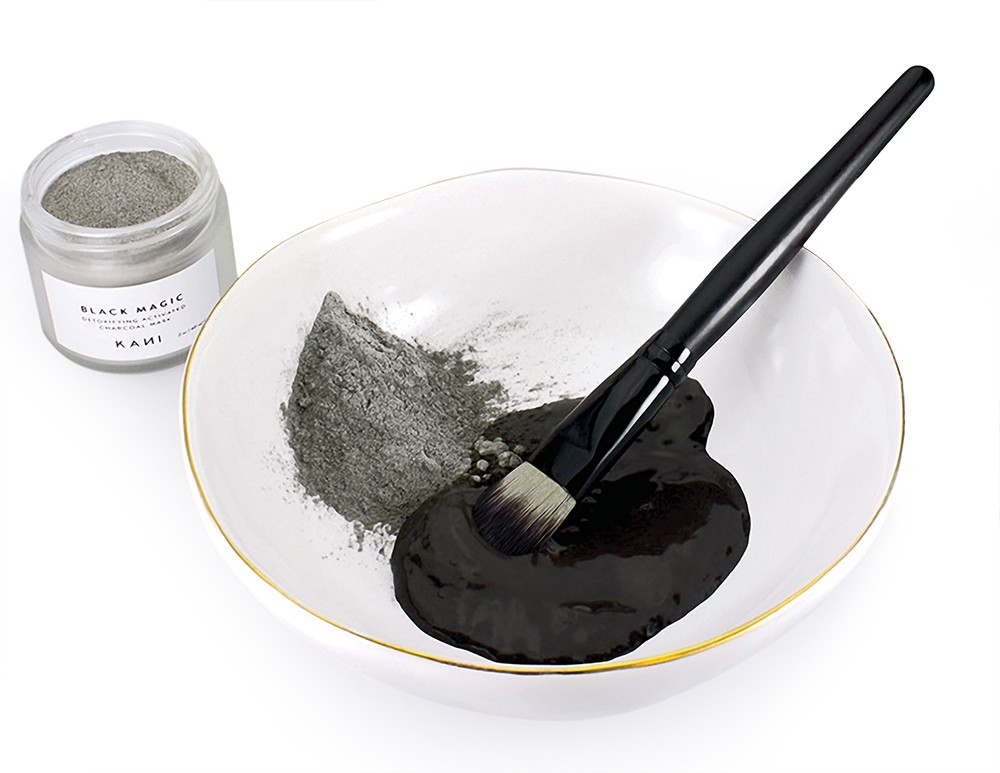 During a recent trip to Ulta Beauty, on a mission to find a new facial cleanser, I was struck by a trend I observed on the shelves: Activated charcoal as a major ingredient in skin-care products is a big thing right now. There were soaps, facial masks and scrubs in unexpected, deep-black hues by nearly every major brand.
With heightened curiosity, I picked one claiming its inclusion of activated charcoal would "draw out and trap 2x more dirt and impurities than a basic cleanser, for deeply-cleaned, tingly smooth skin." After all, I'm not alone when it comes to dealing with annoying blackheads and oil-clogged pores.
Not long after making my purchase, an ad popped up on Facebook to tell me about an activated charcoal-based toothpaste (see "Black to White?") that asserted it would naturally remove stains and whiten teeth. It showed a model with her lips bared, and a mess of pitch-black foam spread across her teeth. Activated charcoal in personal care products suddenly seemed like it was everywhere, but why now?